One of Columbus' Best Childcare Preschools Gives Tips on Alphabet Recognition 
Letter recognition is the foundation of reading and writing so it is a crucial skill toddlers and preschoolers need to learn. This post explores the typical developmental curve for alphabet recognition that one of Columbus' best childcare preschools uses.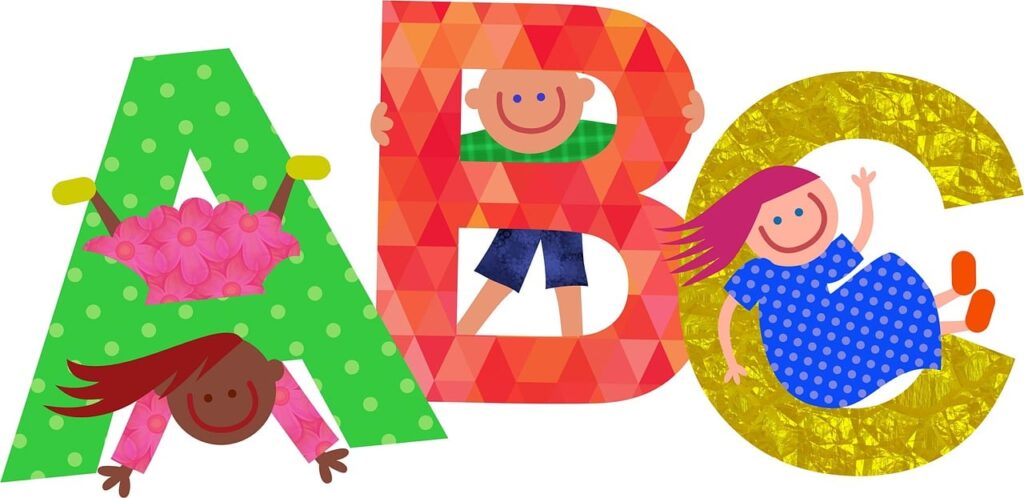 The Progression of Letter Recognition Over Time
Letter recognition is the ability to identify both uppercase and lowercase letters. But a child doesn't learn this skill all at once. The skill develops over time.
2 to 3-Year-Olds
About 20 percent of toddlers can recognize a few letters by the age of 3. At this age, learning to sing the alphabet song is a first step toward letter recognition. The next step is to connect the name of a letter with the written letter. To accomplish this, Little Buckeyes Learning Center uses aids such as books and magnetic letters.
3 to 4-Year Olds
By age 4, about 30 percent of children can recognize all letters, both upper- and lowercase. But they may sometimes still confuse letters with similar shapes, such as p and q or b and d.
4 to 5-year Olds
At 4 years old, a child is starting to relate letters to the sounds they make (phonics). For example, they are able to "hear" the sound that "B" makes at the beginning of the word "book." Phonics practice can start with sounding out the letters in a child's name. It can progress to reading books with only simple words, many of which rhyme or have similar letter patterns.
Why Little Buckeyes Is One of the Best Childcare Preschools in the Columbus Area
Little Buckeye Learning Center preschools in Columbus, Delaware, and Sunbury, Ohio, inspire a love of learning in children. We provide the highest quality daycare and child care services and employ the finest childhood educators and teachers. Contact us today for enrollment information.