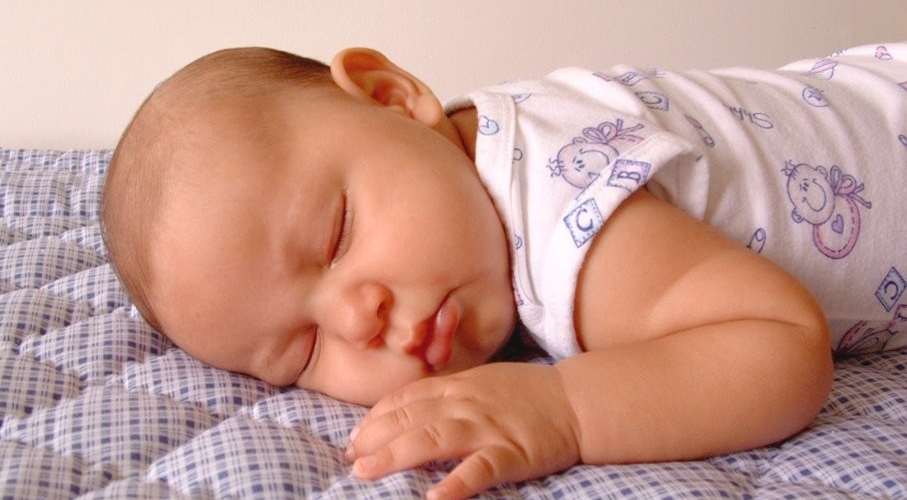 Every parent knows the struggle of finding that perfect morning routine that works for you, your kids, and your family in general. It can be a little bit of trial-and-error to find the routine that works best in your day-to-day life. Each family has different needs when it comes to what time to wake up, what preparation needs to be done to start off the day, and how many hours of sleep is acceptable to allow for a functional day.
We as parents have all experienced mornings where unexpected things pop up, everything feels disorganized, or you just really need that extra thirty minutes of sleep. These kinds of things are inevitable when trying to get kids ready for school while also making time for yourself. Because we understand how these circumstances can throw off your whole day, we have created a list of things you can do to make your morning routine go smoother, so you can start your day off on the right track.
Get enough sleep!
This may seem like an obvious answer, but you want to make sure that you and your children are getting the adequate amount of hours of sleep to support your individual needs. Toddlers may need up to 14 hours of sleep, while school-aged children may need up to anywhere from 9 to 11 hours. Getting a good night's rest plays a vital role in your well-being and allows your brain to prepare for the next day.
Prep as much as possible the night before
The more you can do the night before your morning routine, the more you will find a sense of organization, comfort, and ease. This can include bathing, making lunches, picking out outfits, and making sure everything is ready to go for the next morning. This is a sure way to avoid forgetting you don't have lunch supplies for the day or forgetting where everything is during crunch time!
Allow some time for yourself
Sometimes in the mornings we are in such a rush to take care of everyone else that we forget to make time for ourselves. If you wake up before your children, you allow yourself time to read, catch up on e-mails, make a cup of coffee, and just have some me-time. Having a few extra minutes for self-care and quiet time can prove to make the day better overall.
Have a set schedule for your morning routine
One way to keep an organized routine is having some sort of set schedule that you can see visually, such as a chart or calendar. This way you can break down your mornings into time intervals to allot enough time to take care of all of your needs.
Make it fun!
Sometimes routines become so repetitive, that it can become a little dull in the mornings, especially when everyone is tired. There are plenty of ways to spruce up a morning routine and make it a little bit more enjoyable for everyone. Play some music, offer rewards for being ready early, make your organization chart colorful and fun. These little things can make all of the difference on a hectic morning.
The most important thing is to keep calm, cool, and collected. It is important to remember that everyone has off mornings – that is life, but with some tools we can make our routines as stress-free as possible so that everyone has a positive day.
https://littlebuckeyelearningcenter.com/wp-content/uploads/2018/08/sleeping-baby-1504680.jpg
666
907
Little Buckeye
https://littlebuckeyelearningcenter.com/wp-content/uploads/2019/05/Little-Buckeye.png
Little Buckeye
2018-08-08 14:09:48
2019-05-08 18:15:43
Create the Perfect Morning Routine for Your Family